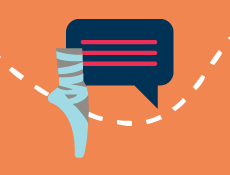 Watch our first of three Juilliard Alumni perform, then ask them some questions.


Click Here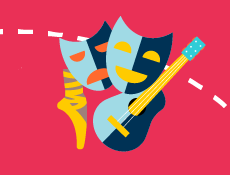 Juilliard Up Close
Find out more about the life and works of some of Juilliard's most famous alumni.
Click Here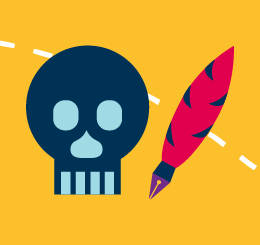 Big Shakespeare Festival
Celebrate all areas of the performing arts with the Big Shakespeare Festival, and see the winning entries!
Click Here