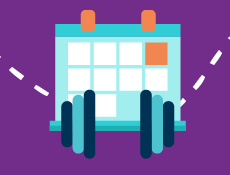 Weekly Workouts
How can you keep fit and healthy? Check out our weekly training videos to find out how.
Click Here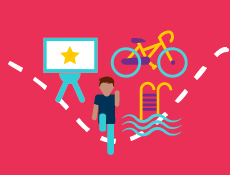 Duathlon/Triathlon Masterclasses
Find out from the experts how to become fully fit and totally prepared to take on the challenge of an endurance sport!
Coming November!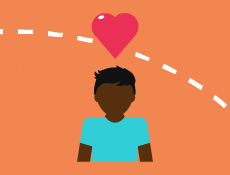 Mindfulness
In this series, you will be introduced to simple meditation techniques suitable for different feelings or situations.
Click Here