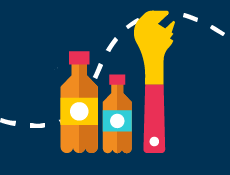 Plastics Challenge
Plastics are harming our planet. Are you ready to take on the challenge to reduce single-use plastics in your home and school?
Coming soon!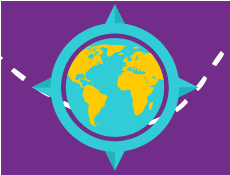 GC World Tour
Over the next 15 weeks, you'll get a chance to visit several different countries and Nord Anglia Schools around the world! Students and teachers will be your guides, entertaining and educating you about their amazing countries.
Coming soon!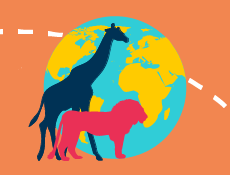 Discover Tanzania
Learn more about Tanzania, the people who live there and the important work we we do with our project partners. Check back each week for more content and activities.
Click here