STEAM with MIT
, welcome to STEAM with MIT!
Click on a learning activity to start your journey.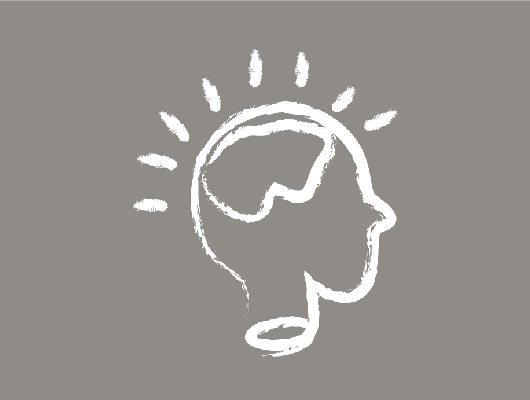 Students around the world have asked MIT questions - check out some of their answers here!
Visit page
Are you interested in a lecture with an MIT professor? Come and join us! Make sure to also check out the challenges our MIT Curiosity Correspondents have set for you!
Visit page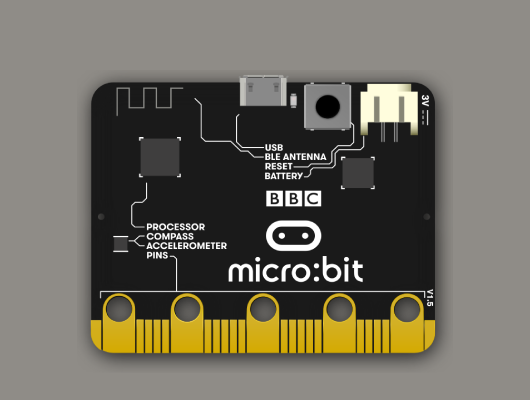 Explore how technology can be used to tackle the Sustainable Goals and enter the worldwide micro:bit challenge!
Visit page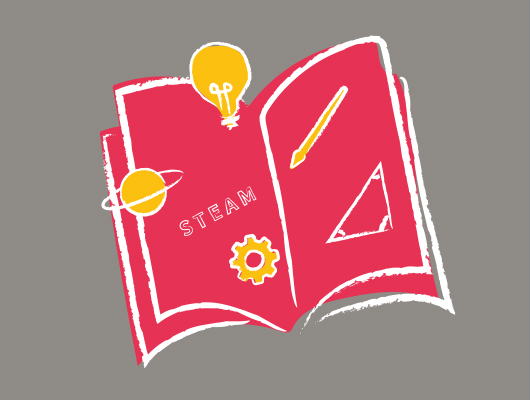 Coming soon to Global Campus Online. Watch this space for more info!
Visit page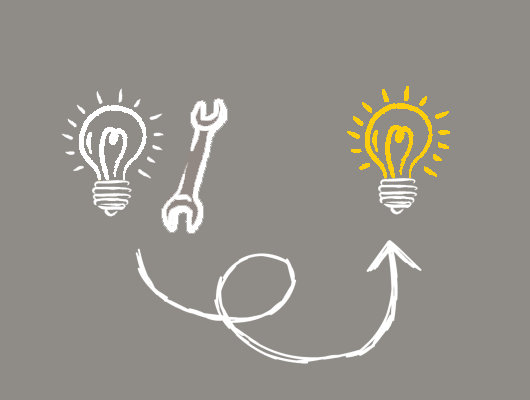 Join the challenge - learn about sustainable living and hack an old household item into something new!
Visit page