Global Xtra
, welcome to Global Xtra!
Click on an area to start your journey.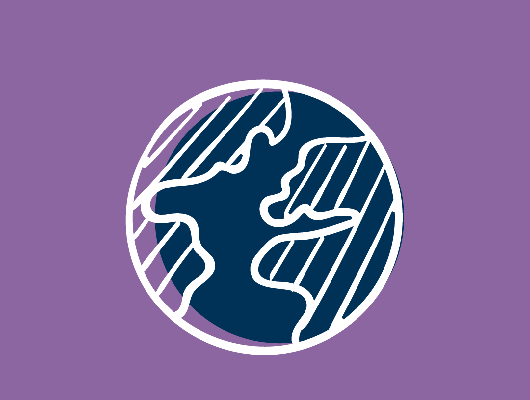 Calling all curious minds! Check out the latest Big Question, get exploring and share your discoveries.
Visit page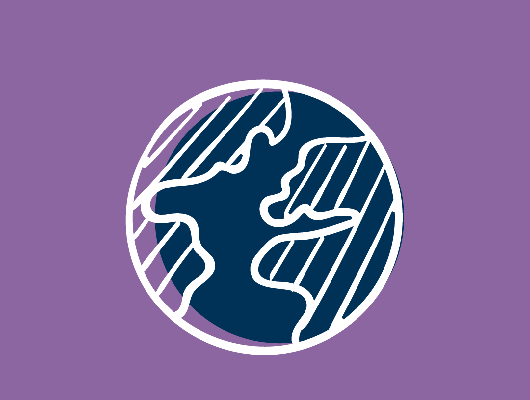 Are you up for trying something new? Take these challenges and share how you get on. You can suggest a challenge for others to try too.
Visit page
Are you interested in a lecture with an MIT professor? Come and join us! Also check out the MIT home lab challenges our MIT Curiosity Correspondents have set for you!
Visit page
If you're an aspiring musician, actor or dancer, check out the latest music, dance and drama competitions on Performing Arts Xtra!
Visit page
Visit to learn more about how you can get involved in UNICEF Xtra projects!
Visit Page
Take part in activities that encourage people to explore, learn, question and build connections with the wider world, whether this is in an urban or wilderness environment.
Visit Page