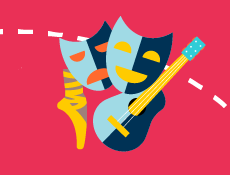 Teacher Masterclass
Now live! Nord Anglia Performing Arts teachers share how to become a better performing artist.
Go here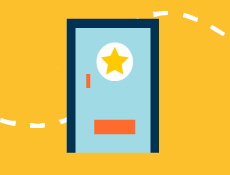 Backstage
Now live! Fancy having fun with the Performing Arts, then check out these activities.
Go Here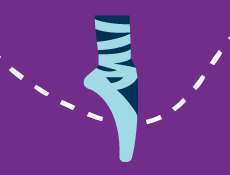 Coming on September 22nd. Juilliard challenge your school to a Dance-off. What dance can you create?
Coming soon!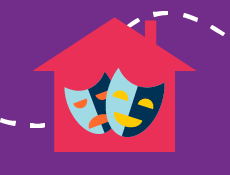 Juilliard At Home
Juilliard recently caught up with Colin & Eric Jacobsen and Isabel Leonard. Find out what they have been up to.
Go here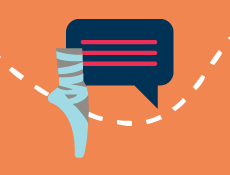 Now live! Watch our first of three Juilliard Alumni perform, then ask them some questions.
Go here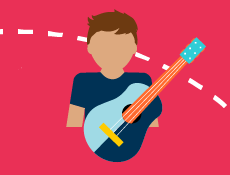 Virtual Musician of the Year
Coming on November 17th. If you play an instrument or sing, this is for you. And watch last year's winners here!
Go Here