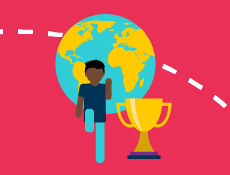 Global Sports Competition
On your marks, set, go! Challenge yourself and compete against other NAE students in different events.
Go here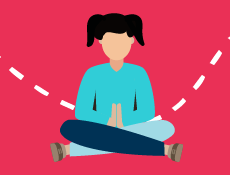 Yoga
A series of sessions covering a range of themes from breathing and relaxation to power yoga and balance postures.
Go here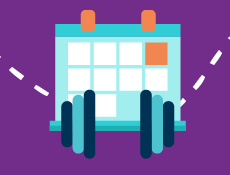 Weekly Workouts
How can you keep fit and healthy? Check out our weekly training videos to find out how.
Go here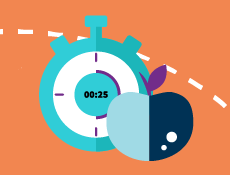 Ready, Steady, Cook!
Coming on October 5th. Create a dish using just the ingredients listed. New challenges each week!
Coming soon!