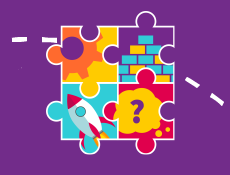 Junior Elements

Projects
Each project contains some short how-to videos, some practising activities and an opportunity to build or create something new! Look out for a new project every month.
Go here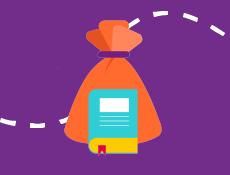 Junior Story

Sacks
Look inside a story sack to find well-loved books being read aloud with fun learning activities. Open a new story sack every week!
Go here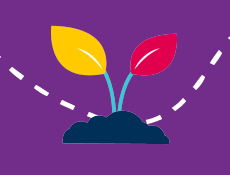 Each week a new leaf will fall off the tree with a new activity to 'catch' on its way down to ground. Keep your eyes on the tree canopy (the top of the tree)!
Go here