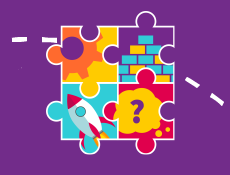 Junior Elements

Projects
Each project contains some short how-to videos, some practising activities and an opportunity to build or create something new! Look out for a new project every month.
Go here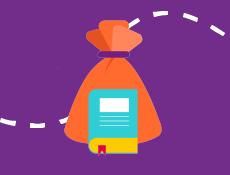 Junior Story

Sacks
Look inside a story sack to find well-loved books being read aloud with fun learning activities. Open a new story sack every week!
Go here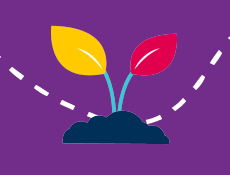 Each week a new leaf will fall off the tree with a new activity to 'catch' on its way down to ground. Keep your eyes on the tree canopy (the top of the tree)!
Go here
Every week, a new balloon will fly up out of the box with a fun new activity for you to discover. Catch the balloon by clicking on it to reveal what is inside!.
Go here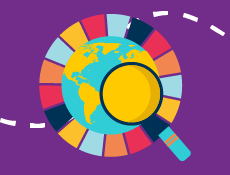 The Global Goals Explorers will help you learn about the world's biggest TO DO list agreed by 193 countries - the Global Goals!
Go here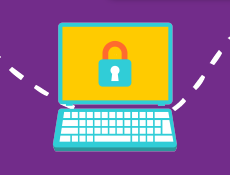 Ask your family or a teacher to read these online safety tips with you. Share your time online with them to help keep you safe!
Go here
Do you wonder what skills you would need to survive in the outdoors to get out of a tricky situation? Mini Adventurers are here to help!
Go here