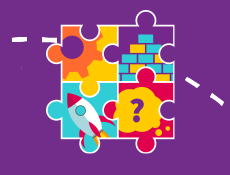 Managing My Feelings
Explore feelings of happy, sad, angry and worried, and find out ways to manage these.
View project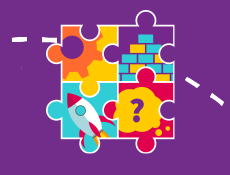 Not All Heroes Wear Capes
Explore different heroes - in the community, in the world, throughout history - and learn how to draw your own hero!
View project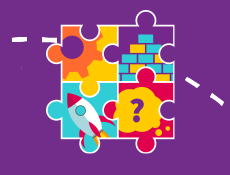 Cupcake Creators
National Cupcake Day is coming on December 15th and Pete the Cat has lost his cupcakes! How will you help him?
View project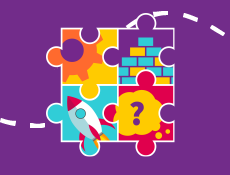 Exploring Risk
Explore risks you come across in everyday life as well as risks in story books. Find out what you can do to manage those risks and stay safe!
View project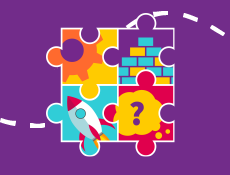 The Colours of Us
Explore what it means to be different and teach others about the diverse community you live in!
View project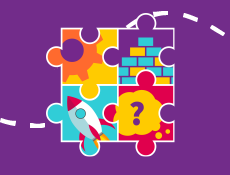 Life in the Ocean
The sea creatures need your help to collect pollution in the ocean by designing, creating and decorating a super submarine. Can you help please?
View project