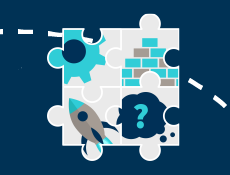 The Power of Less
Explore responsible food consumption and find out how small changes to your food habits can make a big difference.
View project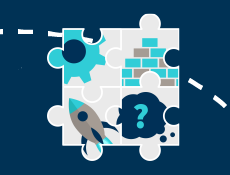 Mutant Heroes
Use the science of mutations to create your own superhero and develop an 'educational' graphic novel that accurately explains the processes involved!
View project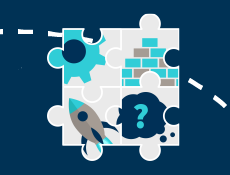 Healthy Lifestyle Hacks
Develop healthy recipes and explore the use of mobile technology to promote healthy living!
View project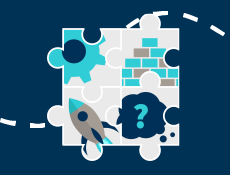 Creating a Gender Blind Community
Examine gender issues from a local and global perspective and the solutions that are being enacted to overcome them.
View project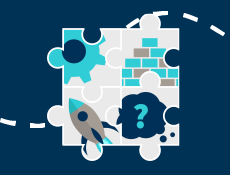 My Place in the World
Examine the socioeconomic issues that the world is facing, explore how others contribute to their community, and create your own social impact promise!
View project