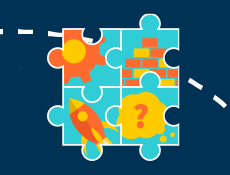 MasterChef of the Future
Explore the concept of food miles, reflect on your shopping choices, and become a MasterChef of the future!
View project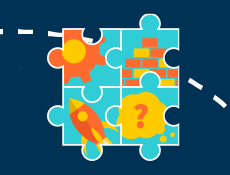 Under the Sea
Learn about the different creatures that can be found in the oceans and their habitats, before learning about how they, and their habitats are under threat.
View project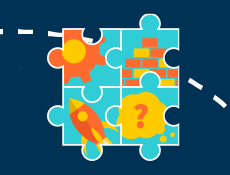 Travelling in Time
This project looks at events of the past and asks you to find patterns that will help you to make predictions to inform a vision of the world to come.
View project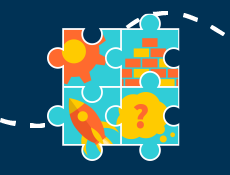 Businesses of the Future
Learn about different businesses, reflect on what rights are needed in the workplace, and develop your own plan for a new business!
View project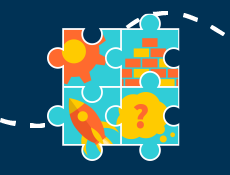 Schools of Tomorrow
Investigate issues of sustainability, examine how we can all develop a sustainable lifestyle, and design of your own school of tomorrow!
View project